There's many reasons one may be seeking a low-sodium diet. But once we're told by healthcare professionals that we must adhere to restricted sodium input, that's where the frustrations often begin. How to we start? Where do we go? How can we still enjoy food without all the sodium?
That's the exact situation I found myself in after I was diagnosed with congestive heart failure at age 40 (you can read more about my journey with CHF here). It seemed like high amounts of sodium were in absolutely everything! My entire diet, as I knew it, needed to be adjusted. So began my journey learning about low sodium foods, recipes and cooking.
The recipes on this website are meant to help aid you in your low sodium journey. Please check with your own healthcare professional regarding your specific dietary requirements. These recipes do not adhere to specific sodium guidelines for any specific health conditions. Rather, they are meant to offer a low-sodium alternative to many traditional and classic recipes.
Our Team
Jason N.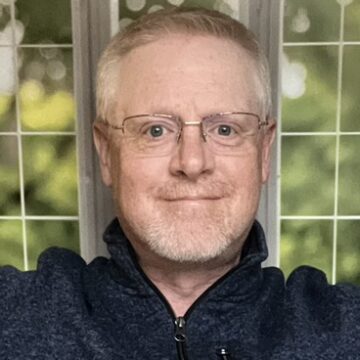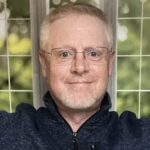 I began my journey with low-sodium cooking after I was diagnosed with congestive heart failure at the age of 40. At the time, it was a challenge to adjust the diet I had been so use to my entire life. I researched as much as I could, experimented with different recipes, and eventually became accustomed many excellent foods that were no where near the sodium levels I had been used to for so many years.
Through hard work and dedication, I was able to greatly improve my condition, to where my heart was functioning within a much acceptable capacity. To this day (over a decade later), I remain in excellent health and love to partake in my favorite activities such as kayaking, fishing, travel, outdoors and more. And while I no longer need to adhere to the strict sodium requirements, I remain very interested in creating and sharing low sodium recipes which I find delicious and easy to make.
Alex G., Registered Dietitian
Hi, I'm Alex! I'm a Registered Dietitian and food lover, based out of St. Louis, MO. I have a Bachelor's Degree in Food Science and Human Nutrition from the University of Illinois, and a specialty certification in Pediatric Nutrition, but I love nutrition for all age groups. I learned how to cook at a young age to help my mom make dinners for our big family and became interested in nutrition early. In my free time, I love to spend my time traveling, growing vegetables, running, and reading with my sidekick pup, June, next to me.
Launie K., Recipe Developer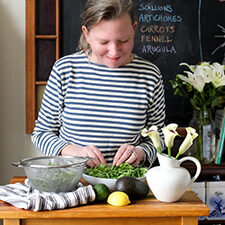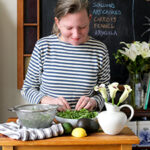 Launie runs the website teenytinykitchen.com with her husband Jedd from her home in Vermont. Launie's approach to cooking is a natural for low-sodium diets. She loves to feature, organic, home grown foods, where the flavors are from within, and not from a bunch of unnecessary sodium.